For a durable, easy-to-use baby bottle you and baby will both love equally, reach for the Comotomo Silicone Baby Bottle. Created to closely mimic natural breastfeeding for newborns up to three months, the baby bottle delivers a truly innovative design with scratch-resistant, bacteria-resistant, shatterproof and leak-proof qualities to keep it holding up strong against all the trials of babyhood. Nitrosamine and BPA free, you can easily just stick it in the dishwasher to have it staying as good as new for your little one. Two bottles are included.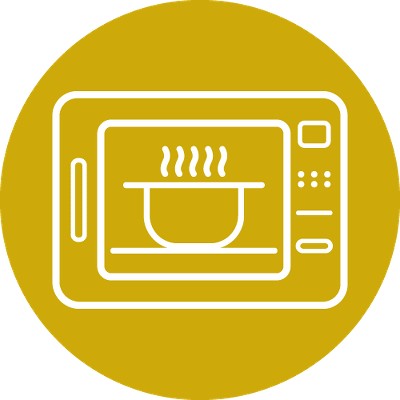 Microwave Safe
Safe for microwave cooking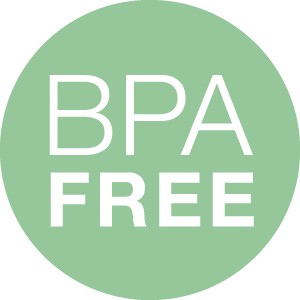 BPA Free
Made with BPA-free materials.